Having closely associated his vision with the great nature, interior design maverick Ashley Sutton creates Iron Fairies with inspiration from the old mine of Australia. A fantasy come true, Sutton combined his tenure in the mines, steel business, and colourful works in his children's books in Iron Fairies, where elaborate details and detailed illustrations are brought to real life.
"Many years ago, in a secret garden, a group of children stumbled across three little rusty books..."
Look for iconic fixtures such as aged ovens and furnaces, metal fairies embellish the interior of the venue. The stunning interior is enriched by over 10,000 butterflies, suspending from the venue's ceiling. The many butterflies cast shades and shadows, sashaying and fluttering in the bar's interior, adding a sense of enigma to the popular bar with highly recommended cocktails and nibbles to share.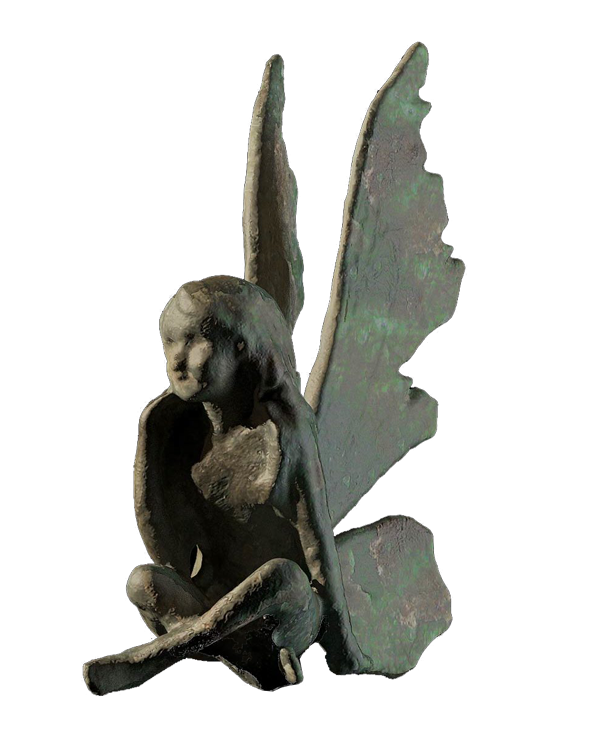 The intricate designs are fruitful creations of Ashley Sutton and his team that help bring his sweet dream into building a timeless venue that stands the tide of time. The designs, together with a rich story narrative background of Iron Fairies are enhanced with metal and steel. Never underestimate the creativity that goes into each design element. The entire story is thoroughly presented in great details behind a whimsical tale.
Iron Fairies is a world-class destination and nightlife hot spot. Be immersed in an excellent playlist to set the mood and ambient vibes. Iron fairies is one but one venue destined to be loved, with many good returns to come.